The freedom cry is the most amaizing thing to listen to,because they all join in and make the world (ONE).
Their comunication will carry-on for hour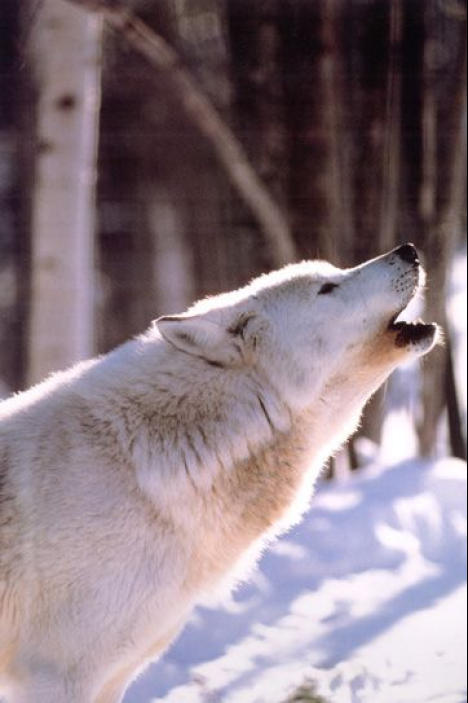 and will travel for miles!!
Someday I wish I could see axactly how they go about introducing a new member to the pack.The quest for a new family can be very dangerous,but when they accept you,make yourself at home.