Can't get enough of this team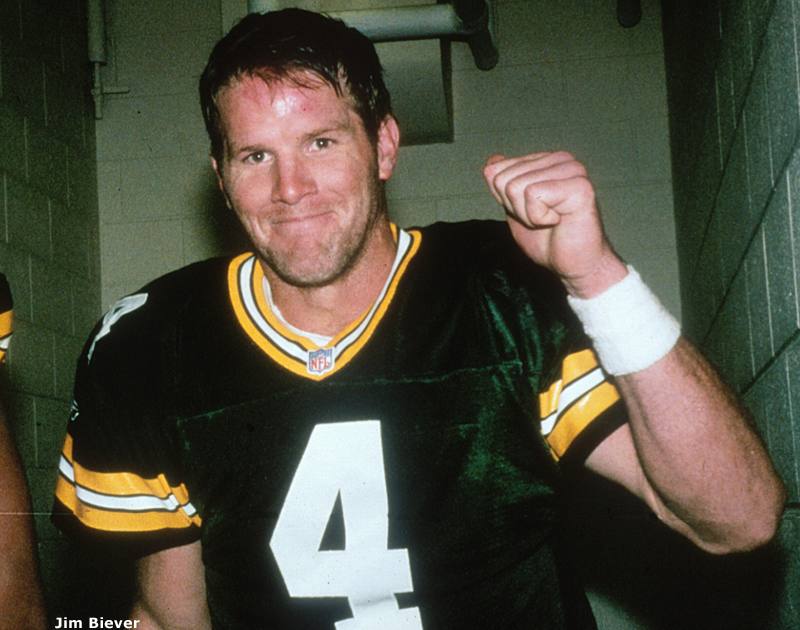 See us at the Superbowl in 2003!!!
Brett Favre is the most awesome guy,I've never met him,but I can see he takes his game,and fans to heart.His family is also very special,for takin him for what he is,AN ALL AROUND PRO FOOTBALL QUARTERBACK!!!And he will always carry a piece of Lambeau with him wherever he goes.He will carry the love of the fans with him forever!!!
Having a good attitude when your playin a game is important,because that helps you to stay focused on the other team(I GUESS)LOL!!!
"Mess with us"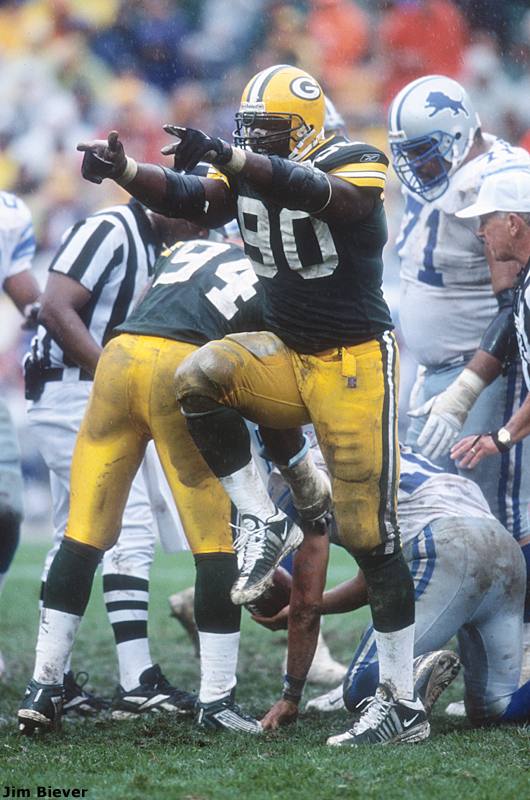 "And your in deep"

I'm #1 and they no it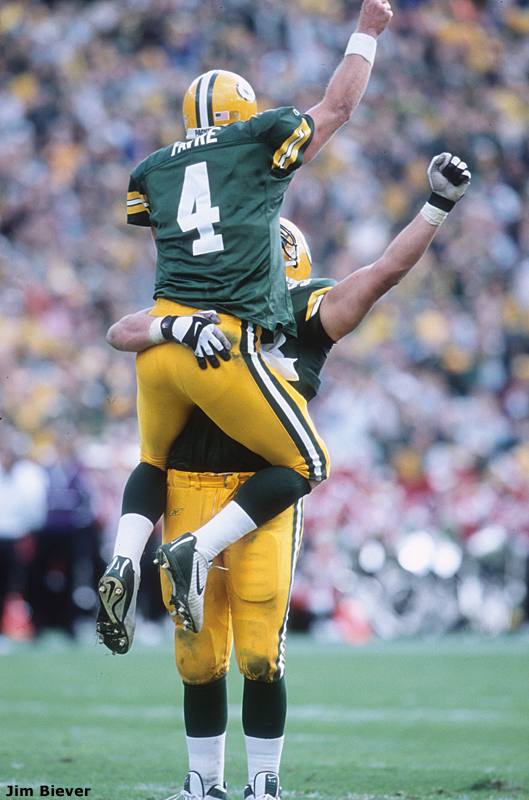 I have what it takes!
KEEP YOUR QUARTERBACK IN THE GAME!!!LOL......
FOOTBALL,FOOTBALL,FOOTBALL,THE #1 SPORT IN THE WORLD,AND THE GREENBAY PACKERS MADE IT THAT WAY!!!
It's time to ROAR the fans!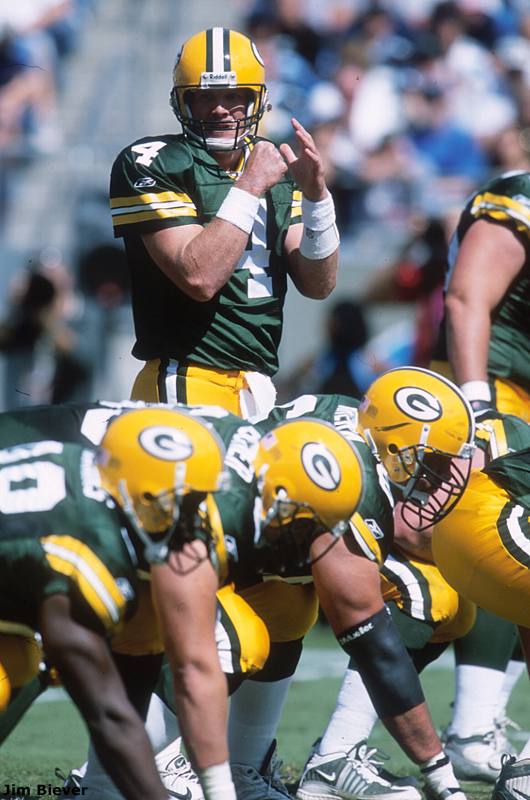 so we'll take a timeout.