This is (Blossom) she also keeps an eye on my babies while I'm gone. We are anxiousely awaiting a new Rukel, Blossom can't wait till she hatches, she has been pasing back and forth for the first sign of hatching. This Rukels name is Trista.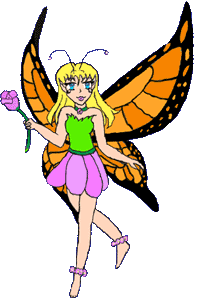 Well, guess what? She has just hatched :0) Isn't she beautiful? **Giggles**
now Blossom can go nut!!! She just couldn't wait for her new baby to arrive, and here she is!! Such a pritty color, and very tiny. Well, when she gets older maybe Trista will give Blossom a ride, so much to do now that there together, I think I might try and find some toys and other goodies to keep them occupied.